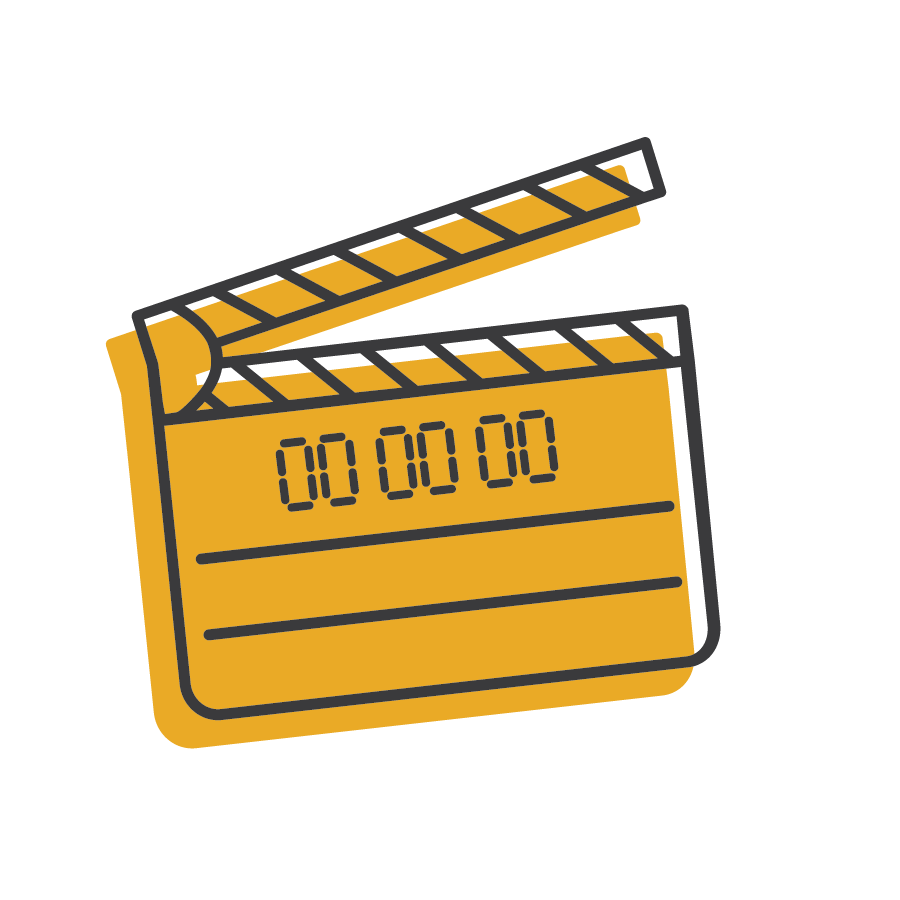 Video
Over the past 42 years, MessageMakers' has produced a wide range of award-winning videos, from spontaneous street interviews to sensational high-definition short films.
We pride ourselves in our unique ability to create and script story lines that transform every client's vision into an effective messaging tool, that is both unusual and exceptional. We routinely organize all aspects of pre-production (scripting, location, casting, sets, storyboards and more), on-site production, and post-production (editing, scheduling, vendors, final formats), including managing and providing motion graphics and post-effects as desired. We also provide support to other producers looking for additional staff and resources for all or part of a production.
We make videos not only to get real results, but also to tell peoples' stories authentically and creatively. We bring these stories to life with stop motion animation, 360 video and much more.
Here's a quick video we did with Lansing Board of Water and Light for their 40th Anniversary! This type of story-telling is a prime example of what we love to do as it shows genuine human emotion and emphasizes people who have made a difference in the world.
BWL 40th 60 Sec_Comcast from MessageMakers on Vimeo.
Head to our Portfolio page to see more of the videos we've done!