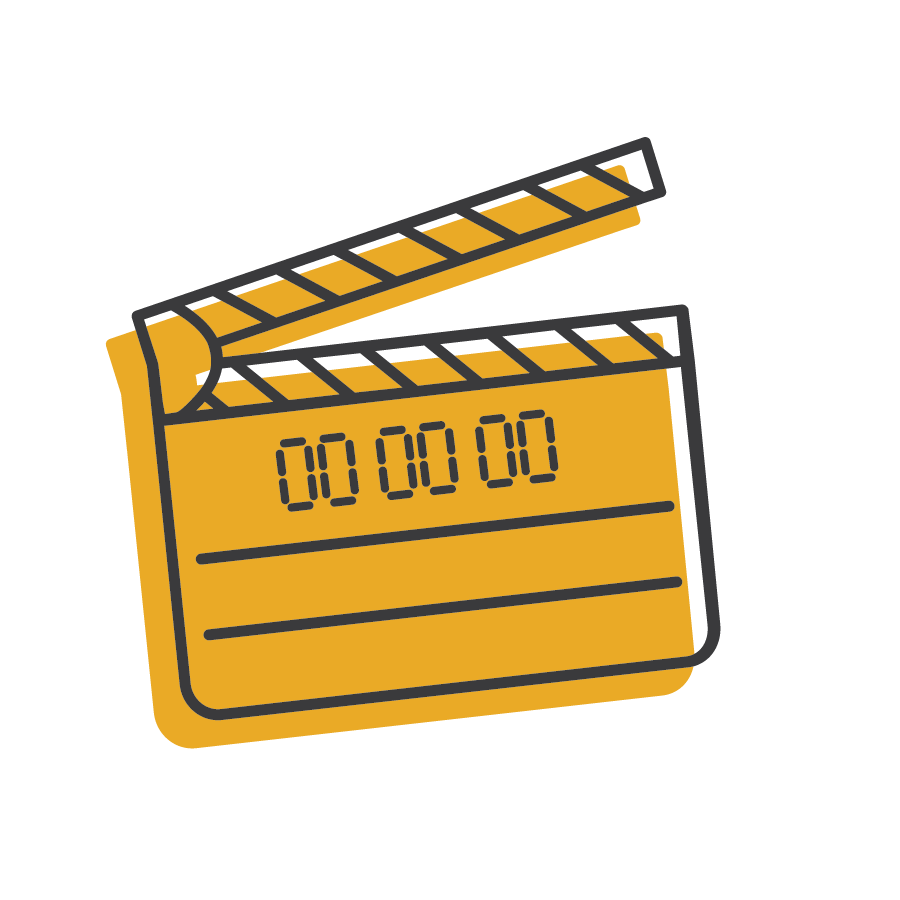 Video
MessageMakers' video production services are well known in the industry. We have produced a wide range of award-winning videos, ranging from spontaneous street interviews to sensational high-definition short films that utilize footage from chase boats and helicopters.
Complementing our leading-edge technology and technical skills is our unique ability to create and script story lines that transform every client's vision into an effective messaging asset. We routinely organize all aspects of pre-production (scripting, location, casting, sets, storyboards and more), on-site production, and post-production (editing, scheduling, vendors, final formats), including managing and providing motion graphics and post-effects as desired. We also provide support to other producers looking for additional staff and resources for all or part of a production.
At any moment in time, we're working on over 20 video projects, including short films, corporate video productions, pre-production, post-production, motion graphics and more.