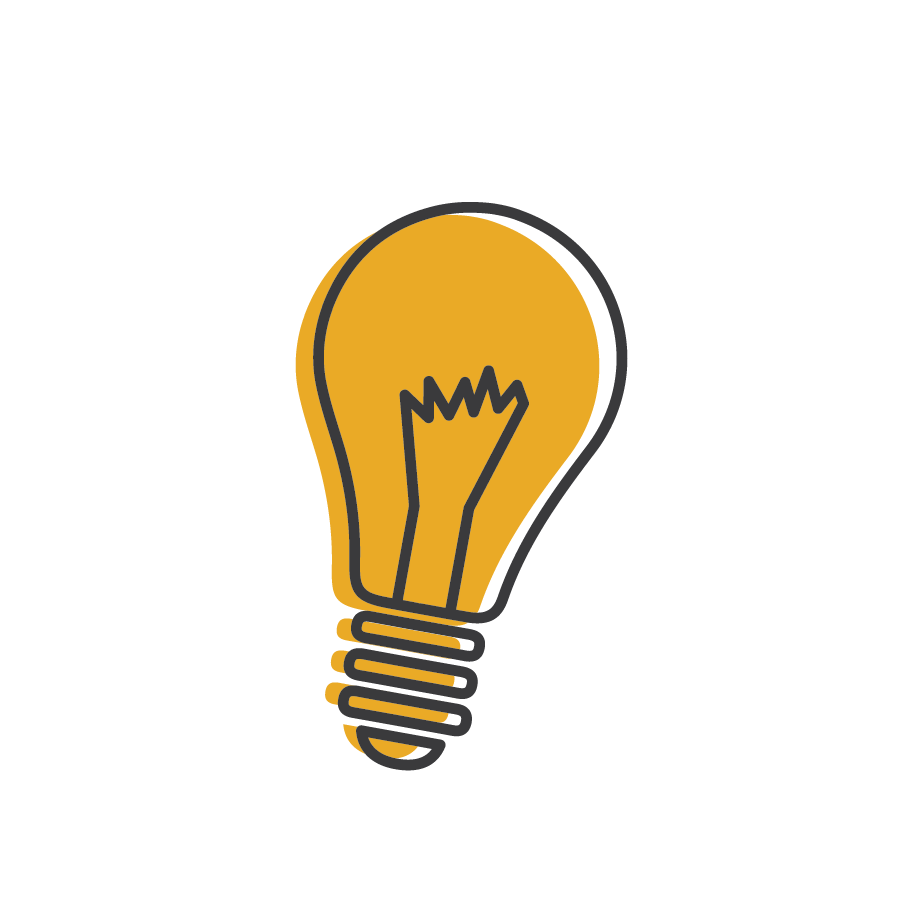 Learning
MessageMakers' corporate training programs are custom learning and performance-improving programs built to suit your organization's needs and enhance your competitive edge by heightening employees' abilities.
Our learning programs include integral aspects of teaching and learning, such as participative emphasis, performance accountability, progressive integration, evaluation setting, immediate feedback, interactivity, flexibility, and carefully crafted supplementary materials. All of these elements work together to support the program's effectiveness.
Our research guides us as we identify and fill the gap between what the audience already can do and needs to learn to do. Simple concept, but you'd be surprised how often trainers recite to a group what they already know. We provide the knowledge, skill and materials to effectively educate and reach clients' goals for real change and action.
Be it sales process improvement, employee orientations, consumer education, technical skills or competency-based training, MessageMakers can assist in your instructional design and corporate training program needs.
To see our custom learning materials that we use in our training programs, visit our Resources page here.