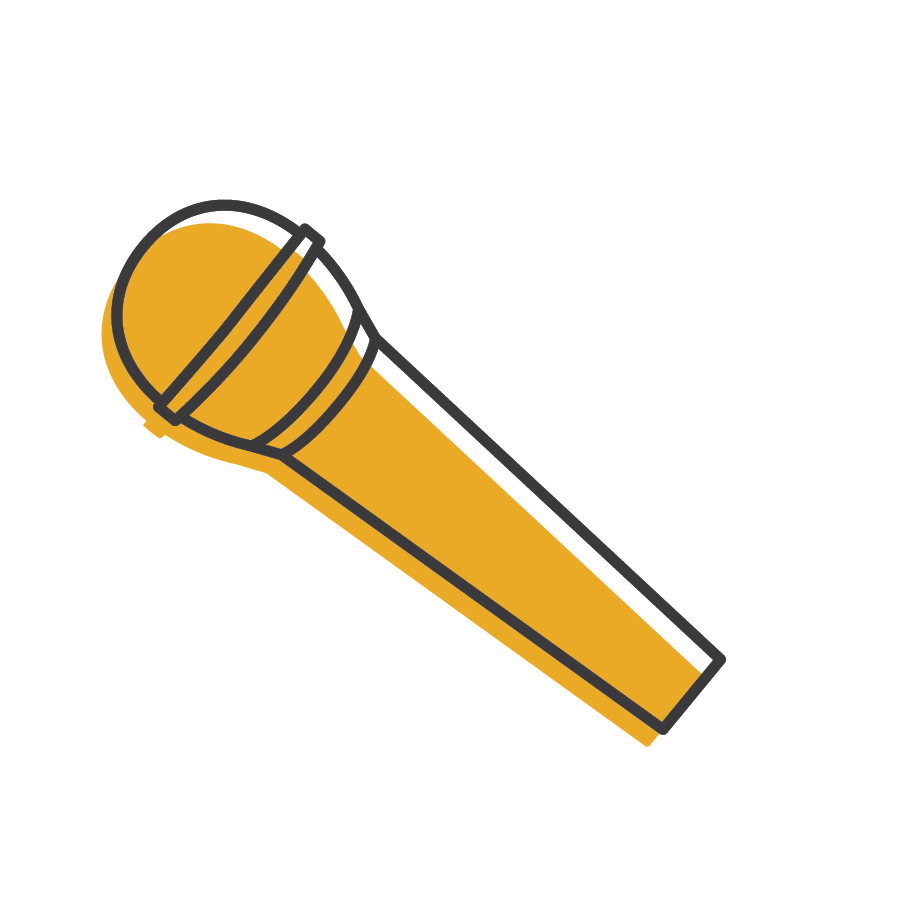 Events
From small boardroom conferences to full-scale convention center tradeshows, MessageMakers thrives on the challenging event goals of our clients. Our full-service event planning and production services have served thousands of attendees from across the U.S., Europe, the Middle East and Africa - in seven languages - for years.
As part of many of these packages, we also provide curriculum development, training of the trainers, and development of media and print materials to fit the events. Looking for a partner to provide just equipment or crew or just media production to support your event? We can do that, too.
For help planning, producing, or managing your next association or corporate event, contact us to see how our planners can help make it a success.
Here's a quick look behind the scenes of event production with a timelapse we did for our event with Harley-Davidson!
Event Production - Timelapse and Set Reveal from MessageMakers on Vimeo.
Head to our Portfolio page to see more of the events we've done!