Design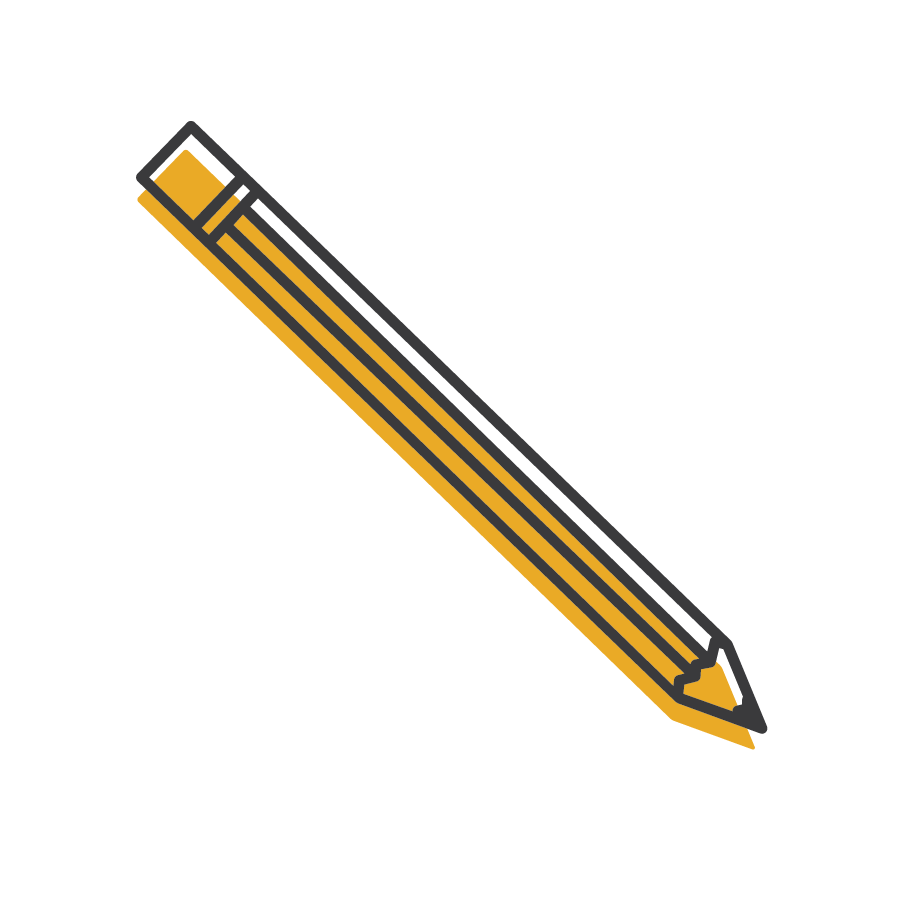 Design
Strong visual identity brings your brand to life. Our work helps organizations to communicate a consistent personality through logo, color, font, copywriting, photography and illustration.
Many people think of a logo when they think of branding but a brand's identity is more than a logo. It's a clear picture of an organization's values and story. This may include text as well as visual elements such as type treatments, colors, photos, video and more. The goal is to create a compelling story that inspires your audience to develop an emotional connection and ultimately to take action.
In order to be effective, a brand should identify, unify and differentiate the messages of a given company or organization. It should be an integral component of its print, digital and personal outreach methods. Its implementation in visual form may include a logo, standard fonts, a standard color scheme, a slogan and tagline, etc. These identity markers become a component of all future promotion. For full effectiveness, they must be used in a consistent and disciplined manner, which may be fixed through a graphic standards manual.
Below are some examples of our design work!