Herman Miller
Bringing Ideas to Life
Herman Miller is a Michigan-based global company with operations, sales offices, dealers, and licensees in more than 100 countries in North America, Asia/Pacific, Europe, the Middle East, Africa, and Latin America. Their communication efforts with team members around the globe are supported in part by MessageMakers.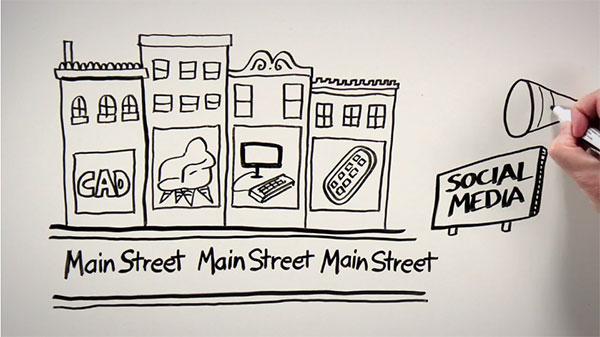 Herman Miller first engaged our team to help develop a fun and concise way to share policies about new communications tools with all employees in all locations.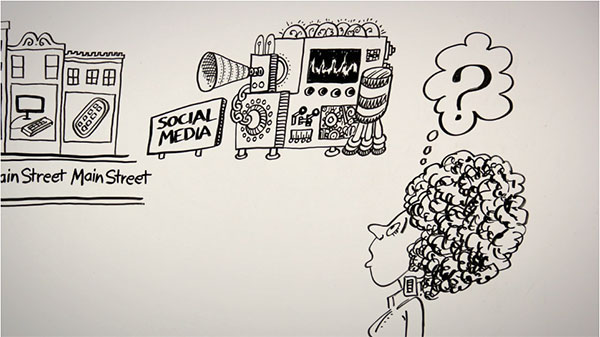 We worked closely with communication and technology teams within Herman Miller to brainstorm and develop strategies. This required exploration of the company's culture and systems, in order to create authentic content that would connect with employees. It wasn't a quick slam-dunk – it took several iterations to develop a white-board animation process and to get the style and content just right. So we kept going until we did.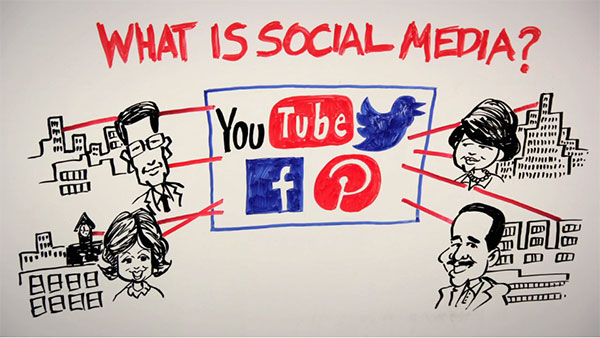 In a followup piece, we then worked with Herman Miller to paint a visual picture of collaborative technology. By bringing together real world high-definition video and an "augmented reality" animation approach, our team was again able to provide the visual imagery needed to communicate policy and support Herman Miller culture a global scale.
The resulting pieces were very well received by Herman Miller employees around the world, and recognized with several industry awards. Most importantly we view the work as a fantastic opportunity to fully align with strategic client needs, while having some fun in the process.