As July comes to an end and we enter into the last month of summer, we wanted to reflect on some things the MM Team has been doing to stay busy during the pandemic. We hope everyone is staying healthy, both mentally and physically. Hang in there! We got this!
We recently produced a Facebook live event for the Lansing School District where they virtually announced and presented their plan for reopening in the Fall. Below are photos of the set up, the lights, cameras, microphones and more in order to achieve a successful production.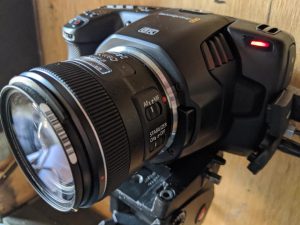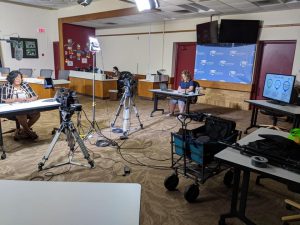 With less than 24 hours of notice, production for this virtual event was done by Rob Sumbler, MessageMakers Director of Photography and Video Editor, and preparatory work was by Andrew Acciaioli, MessageMakers Video Editor. Thank you to the Lansing School District for keeping your school community informed on the latest plans for the 2020-21 school year.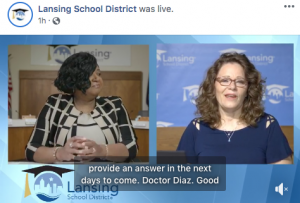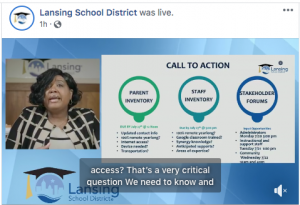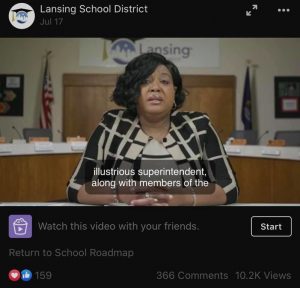 We took our pledge with the Lansing Regional Chamber of Commerce to enforce face covering in our workplace for the health of both our employees and clients. #MaskUpMichigan
We have planned a few next Lansing Chamber of Regional Commerce Economic Club luncheons, including Monday, Aug 10 from 11 a.m. to noon where Bill Beekman, Athletic Director at Michigan State University, will be speaking.
We helped set up the staging and ramps for Holt High School's graduation ceremony! Congrats Class of 2020! Watch the official graduation video
here.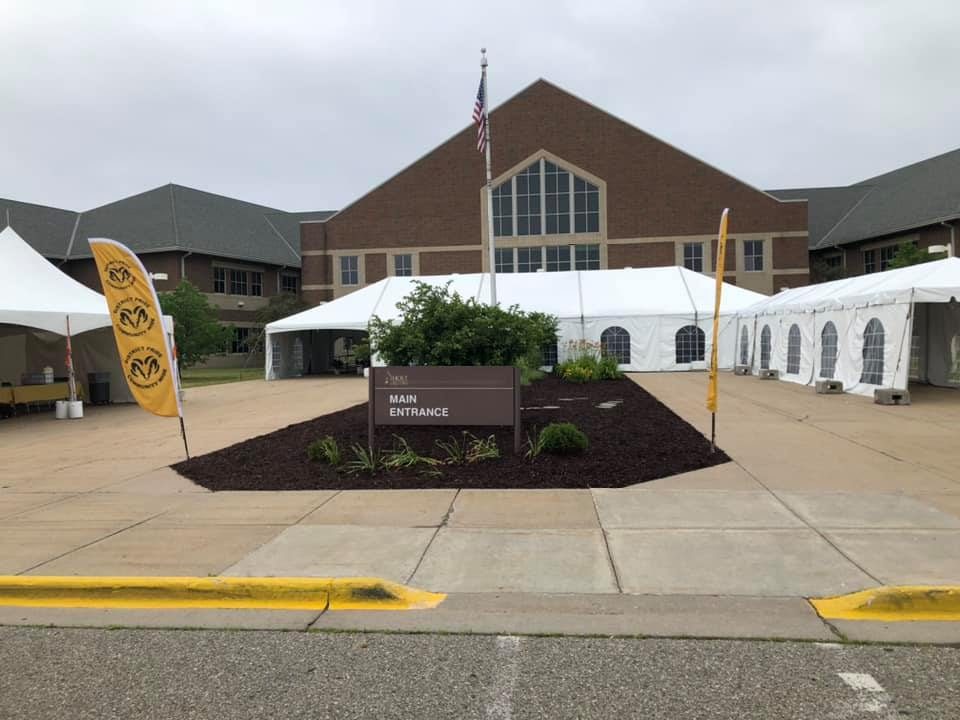 The MM Team has a new team member! Andrew Acciaioli recently graduated from Michigan State University, receiving a bachelor's degree in Media and Information with minors in Documentary Production and Music. He has received student production awards from the Michigan Emmy Chapter and from Michigan Association of Broadcasters for his college capstone documentary, 'What Happened to Henry?' Andrew enjoys helping share peoples' stories in authentic ways that inspire and engage viewers. He will be joining the MM Team as a Video Editor!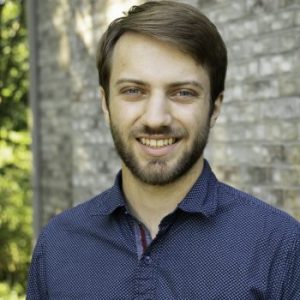 Happy August!