We can't believe how fast May is flying by. Here's a quick look into what the #MMTeam has been up to these past few weeks...
Kiwi, our office cat, is participating in Zoom meetings as well!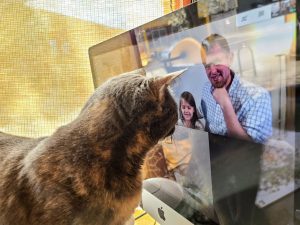 We wrapped up the Be Counted Michigan Census Town Hall virtual meetings and they went super well.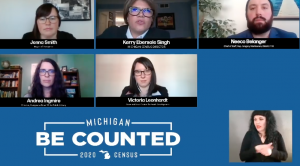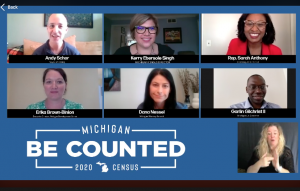 We've had some fun #MMTeam Google Hangout meetings! A quick coffee break, a fun Cinco de Mayo party and a virtual scavenger hunt!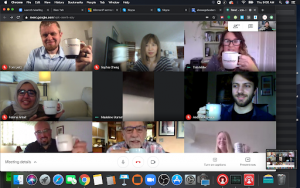 Rob's baby room looks more like a studio now than George's room...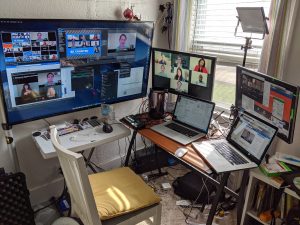 We've got our work from home spaces finally complete!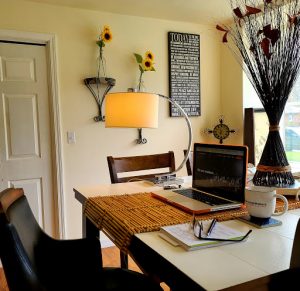 ... and Tina Miller picked up some bags of Courageous Coffee for the #MMTeam members all the way from Portland, Michigan!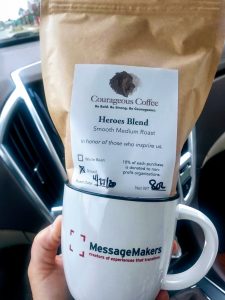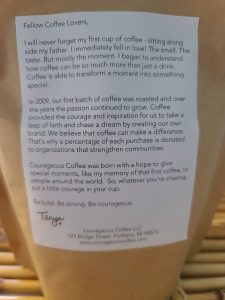 We hope everyone is hanging in there! There is light at the end of the tunnel and will get through this together.