"Great things in business are never done by one person, they're done by a team of people." - Steve Jobs
During these weeks working from home, we are focusing on staying connected and the importance of team work. We wanted to highlight some of our team's accomplishments over the past week to encourage others to spread positivity and share how they've been modifying their services and community outreach during this time of uncertainty.
Rob (Director of Photography and Video Producer) and Tom (Chief Creative Officer) hosted our second free webinar called Slides and Supporting Visuals for Live Streaming Video. If you missed it, watch the replay here and check out all of our live streaming capabilities here on our new website page!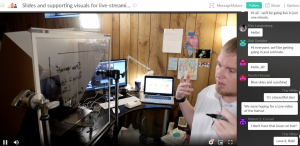 Tom, Rob and Rich streamed Live Census Town Hall 2020 virtual meetings to raise awareness for the "Be Counted Michigan 2020." Here's a link to fill out your census form online.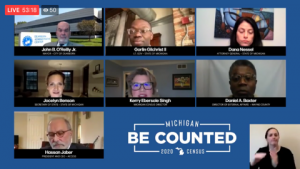 Madeline (Writer and Communication Strategist), Sarah (Graphic Designer) and Tina (Chief Operations Officer) created a website for TusStar Ann Arbor, who is selling N95 reuseable masks. You can check out the website and buy masks here.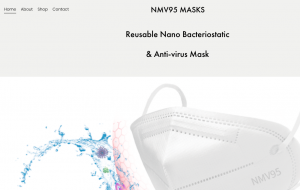 Sophia (Chief Financial Officer and Research Director) submitted all of the paperwork for the Paycheck Protection Program!

Rob had a photoshoot with TusStar for the N95 Masks and the photos turned out great!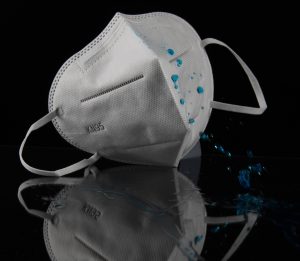 Kim (Government Contractor) gathered information to provide help with both state and federal work during the COVID-19 outbreak and did research on distribution outlets for the N95 Masks.
Andrew and Fatma, our video editing interns, have been editing video projects from home!
Tina hosted a virtual lunch hangout for all of us on Friday and we are planning more Google Hangout video calls for fun lunch events and happy hours!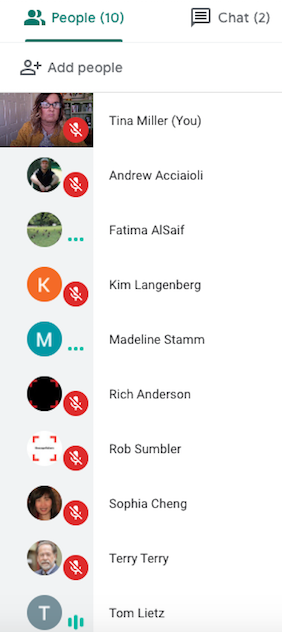 Finally, here is a photo of our office cat, Kiwi, playing her fishing game and keeping herself entertained from home!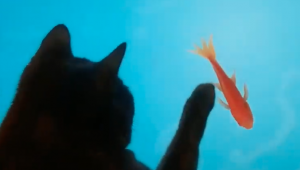 We appreciate all of the work our MM team members have been putting in these past few weeks and how quickly we were able to adapt to these changing times.
Let us know what you're doing as a team to stay connected and stay up-to-date with all of
our social media platforms
for more positivity!