MessageMakers would like to wish everyone a Happy Thanksgiving! We hope your weekend is filled with happiness, positivity, love and A LOT of food! In the holiday spirit, we asked some of our employees how they're celebrating this Thanksgiving weekend.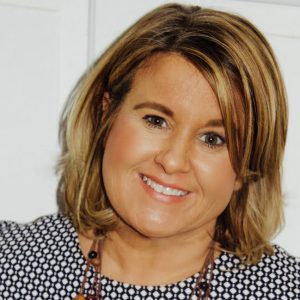 "My family will be traveling from four different states to meet up in Nashville, Tennessee for Thanksgiving together this year. We are roughing it and staying in cabins and will have Thanksgiving dinner by the campfire!" - Tina Miller, Chief Operations Officer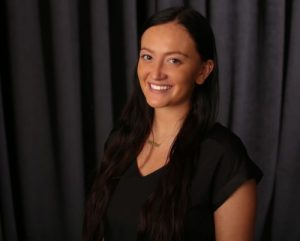 "I will be traveling back home to Buffalo, New York to see my family and friends! I will be celebrating Thanksgiving with a huge family dinner at my house. I can't wait to be surrounded by great music, great food and so much love!" - Madeline Stamm, Writer & Communication Strategist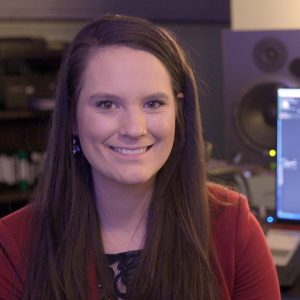 "This will be my first time in the states for Thanksgiving in the past couple of years so I'll actually be able to celebrate Thanksgiving properly! I will be spending the day with my extended family and making Tofurky for the first time." - Kolien Owens, Video Editor and Videographer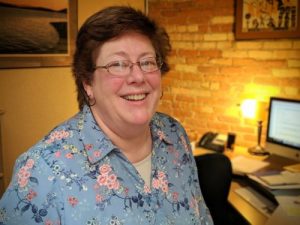 "Since my father passed away 3 1/2 years ago, we have Thanksgiving at my house. We invite the whole family, which is getting larger each year, to come and have lunch with us. Most times we have between 20 and 40 people. We have to get my grandmother's table out which holds more than 20 people when expanded. We have a great time!" - Kim Langenberg, Government Contracting.
"I'm going to visit my family in Redford, Michigan to have a nice Thanksgiving dinner. After we are finished eating, we have a tradition of playing catchphrase and other fun family games." - Devin Gordon, Graphic Designer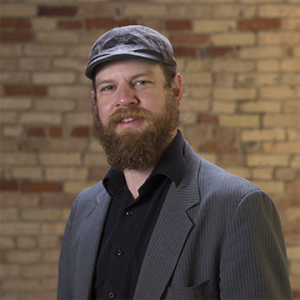 "I will be making roasted garlic mashed potatoes for our Friendsgiving on Thursday. Then spending time with family and more friends on Friday." - Rob Sumbler, Video Producer, Director of Photography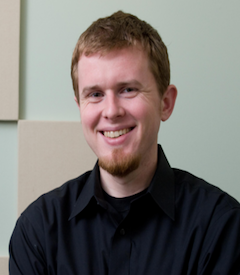 "Every Thanksgiving morning, we head to downtown Detroit for the Turkey Trot! It's a pretty fantastic experience, running the parade route with 20,000 other people who are excited and grateful to be active in the community." - Tom Lietz, Chief Creative Officer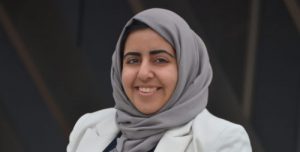 "For Thanksgiving this year, I'll be hosting a potluck at my house for my friends who aren't going home for Thanksgiving, whether it's because they're out of state, out of country or just feel like celebrating Friendsgiving! I enjoy bringing people together for a big meal, playing board games and watching a few episodes of The Office!" - Fatma Alsaif, Video Production Intern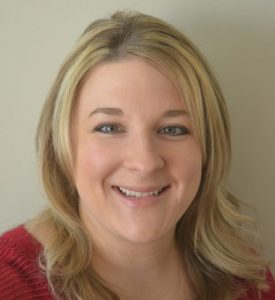 "Our family enjoys and appreciates Thanksgiving by gathering with our immediate and extended families for great food and socializing. I like to take time to get Christmas shopping done and for this year, will be heading to Ford Field with the family to route for my hometown football team at State finals!" - Amber Feldpausch, Event Planner
Let us know what your plans are for the Thanksgiving weekend and make sure to stay tuned for our upcoming blog posts this holiday season!