Our MessageMakers team has been working closely with GreenStone Farm Credit Services as a hands-on creative partner for the better part of a decade, telling stories that connect our rural Michigan and northeast Wisconsin communities to employment opportunities, loans, insurance and other services.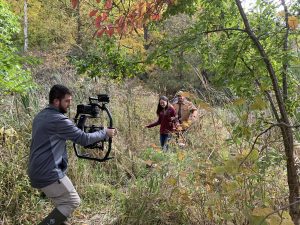 Take a look into the behind the scenes of our video shoot with GreenStone for a future commercial to promote recreational land financing.
With the new spot, GreenStone is hoping to help viewers envision themselves engaged outdoor activities, while also informing the audience about recreational land financing. As with many of its' communications, GreenStone is working to build familiarity with the GreenStone name and knowledge of GreenStone services among consumers.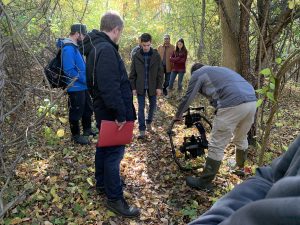 Working with GreenStone toward this goal, we're painting a portrait of varied activities that people enjoy on recreational land, such as hiking, fishing, snowmobiling or just having a place to get away.
This is only the second of several video shoots which will take place at multiple locations over the year with GreenStone, capturing a wide range of activities and seasons.
Along with a traditional 4K camera to feature eye-catching visuals, we're also filming for this new spot with a spherical video camera. This 360-degree camera uses multiple lenses to film in all directions simultaneously, providing unique creative options for the edit.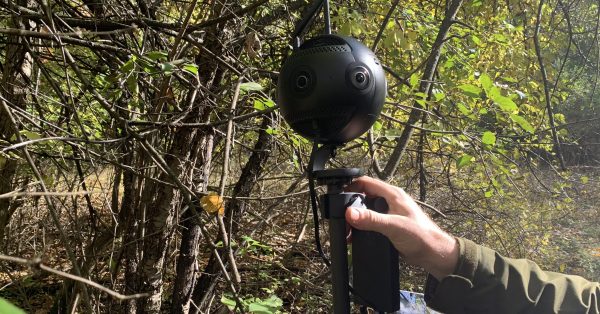 This new creative will build on the TV spots we produced with GreenStone for the current season. In these past spots, we brought the GreenStone brand and recreational land experience to life with attention-grabbing stop motion animation:
Stay tuned to see the full new spot in fall of 2020, and we'll see you outdoors.
Check out GreenStone's website at www.greenstonefcs.com and their recreational land loans page at https://www.greenstonefcs.com/loans/recreational-vacant-land for more information.