We are pleased to announce the three new members of our MessageMakers team! We are thrilled that they have decided to join us in their careers and can't wait to see the creative work and dedication that they will bring to MM.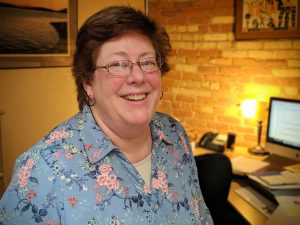 Kim Langenberg: Government Contracting
Before hiring in with MessageMakers, Kim was a Procurement Technical Assistance Center counselor for six years and Program Manager for three years. She wrote two grants per year for funding the program; one was a federal grant with Defense Logistics Agency, the other with Michigan Economic Development Corporation/State of Michigan. Kim taught her clients to understand many aspects of government procurement. She received a Master's Certificate in Contract Management through Strategy Execution at George Washington University.  Kim is a Michigan State University graduate with a degree in Elementary & Special Education. She has also owned two businesses.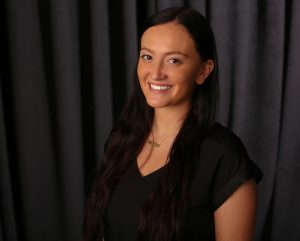 Madeline Stamm: Writer and Communications Strategist
Madeline Stamm is a recent graduate of Michigan State University, completing her bachelor's degree in journalism with a minor in public relations and concentration in media marketing. She specializes in writing, digital marketing and social media, serving as a Writer and Communication Strategist for MessageMakers. Madeline was previously a student production assistant with Big Ten Network and the social media manager of Pi Beta Phi Fraternity for Women. She was also a member of the public relations team for Michigan State University's student-run fashion magazine, VIM.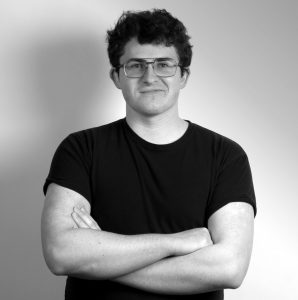 Devin Gordon: Graphic Designer
Devin is a visual designer, specializing in branding and design work for clients. He is well versed in both print design and web design. He strives for simplicity and unity in his design work. He has worked professionally as a graphic designer in various settings. This would include his time working as an intern for Newell Brands, where he got to design for leading consumer packaged goods including Calphalon cookware, Oster and Sunbeam appliances. He received his B.F.A in Studio Art from Grand Valley State University.