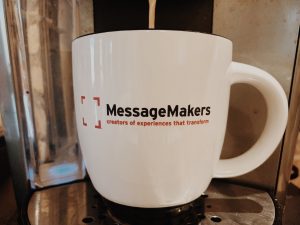 What can one of our clients, a person walking into the office or a partnering company expect from MessageMakers?
Who are we, exactly?
We are a media firm specializing in video production, event planning, social media, learning, writing and graphic design.
That's all great, but what about personality, grit, dedication, a sense of humor?
Here's a few things you can expect to experience when working with our team: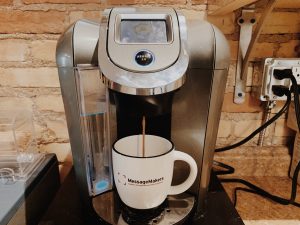 "Good coffee." - Tom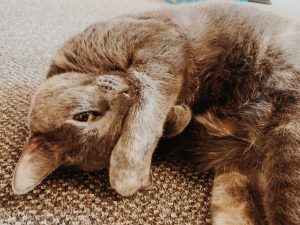 "A cat on your lap." - Tina & Kolien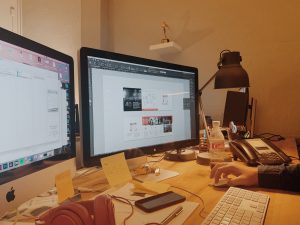 "Clean, simple and bold creative design." - Devin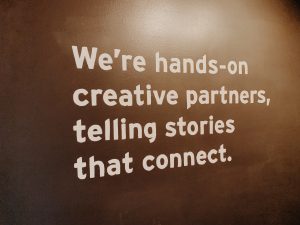 "No stress." - Rob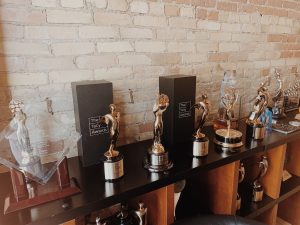 "Quality work." - Madeline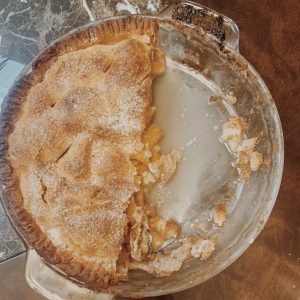 "Fun." - Terry Terry
(...and a delicious peach pie hand-picked and personally made by Terry, apparently).