Las Vegas: city of bright lights and the perfect place to learn about creating an engaging event.
Our event team recently worked with the Harley Owners Group® to produce an interactive training for motorcycle rally planners from around the world, focusing most heavily on honing practical skills in creating unique experiences, negotiating with potential partners, and connecting with their audiences via social media.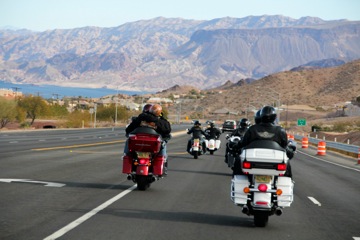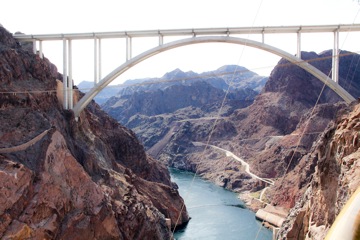 Think it would be challenging to plan a motorcycle rally? Try doing it in a weekend in an unfamiliar city. That was the challenge we set before attendees—and they rose to the challenge, crafting engaging experiences and living within their budgets.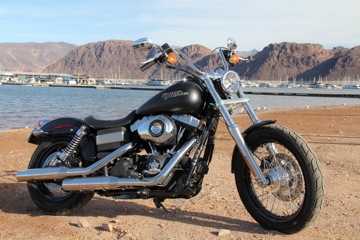 Of course, no training event for Harley riders would be complete without including some bike time. Attendees took brand new 2013 Harley-Davidson® motorcycles on a ride to the Hoover Dam and Lake Mead to scout out these attractions and practice their site evaluation skills.
We're proud to be associated with inspiring events like these and thankful for our friends in the motorcycle world.