As part of the celebration of 35 years of MessageMakers, we're telling the stories of 35 great projects throughout our history. This is one of them. MessageMakers has a long history of supporting athletes with disabilities.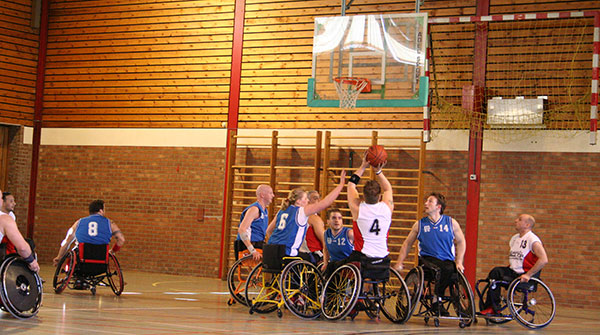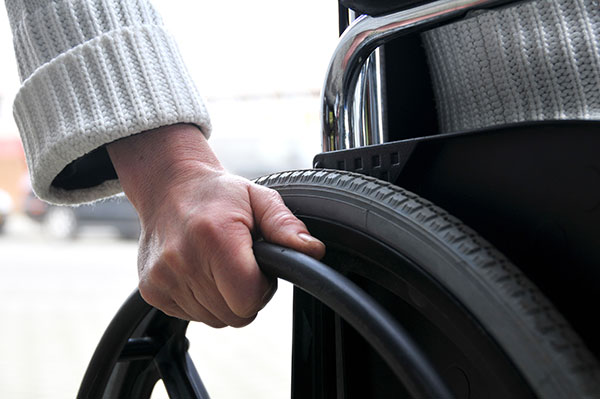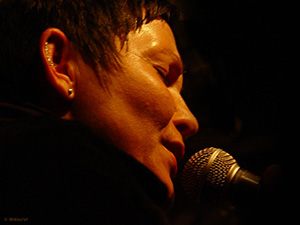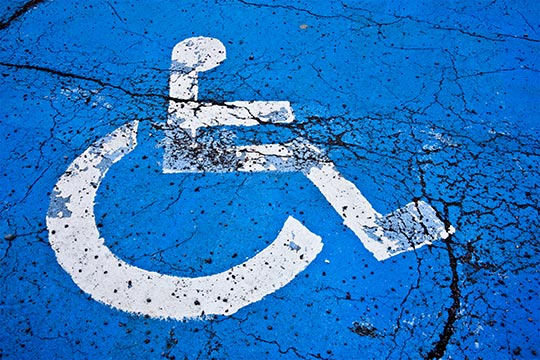 In the 1980s and 1990s, MessageMakers created video chronicling the inspirational experiences of the U.S. Disabled Sports Team in Holland, Barcelona, Korea, and Atlanta. One client contact kindly said that "[MessageMakers'] portrayal of athletes with disabilities has been sensitive, dynamic and effective in promoting a positive public image."
A highlight of this work was the 1989 Pan Am Games for Physically Disabled Youth.
"I'd been working with the U.S. Disabled Sports Team, which is comprised of all kinds of athletes with all kinds of different abilities—dwarf, amputee, blind, wheelchair, cerebral palsy, and so forth—and producing videos for them at the Paralympic Games," explains Terry Terry, president of MessageMakers.
"I'd worked with a CP athlete out of Lansing, Nancy Anderson, who is very speech involved but a great writer, and she wrote the lyrics for a song," says Terry. "We found somebody locally to sing that song, and we produced a music video that told a story of achieving one's best. It was a very powerful piece.
"Well, we took that story, that song, and went and did a program at the Pan Am Games for Disabled Youth that was [young athletes from] all of North and South America in Florida. I spent a week videotaping the event and then many long nights re-editing that music video. We took out the vocal track and just had the instrumental track. We flew the singer down and at the closing ceremonies we played on a huge screen the video of all that happened that week to the song with the singer on stage singing it.
"And it was so powerful. People were crying and clapping at the same time. It was really quite moving. It was great to have been a part of that, to have helped make that, and to see what it did for people and how it inspired and motivated people."
One of the special event committee members described the experience this way: "The video at closing ceremonies, along with Viola Nash singing, was absolutely the best I've ever seen. Everyone was so emotional while watching it — real goose-bumpy."
For event clients, MessageMakers will often produce a "wrap-up video"—a video cutting together footage of the experiences participants have had at the event with powerful music. The goal is to recap the event as a whole and reinforce the feelings attendees walk away with about what they've participated in. The 1989 Pan Am Games seems to have been the first wrap-up video we produced—but with only a couple of 3/4" decks and our Cezar, things surely took longer than today.